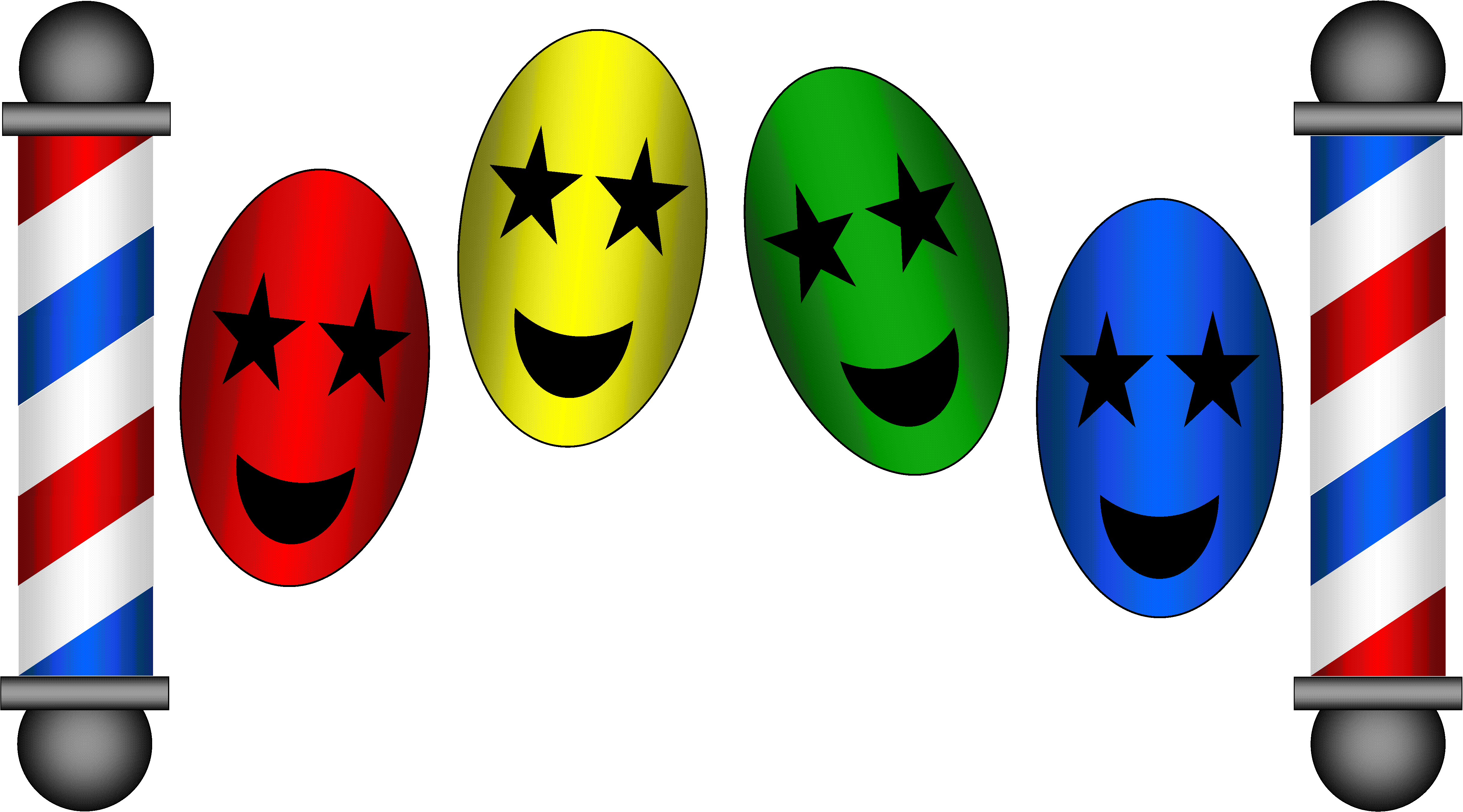 BARBERSHOP QUARTET
central OHIO, USA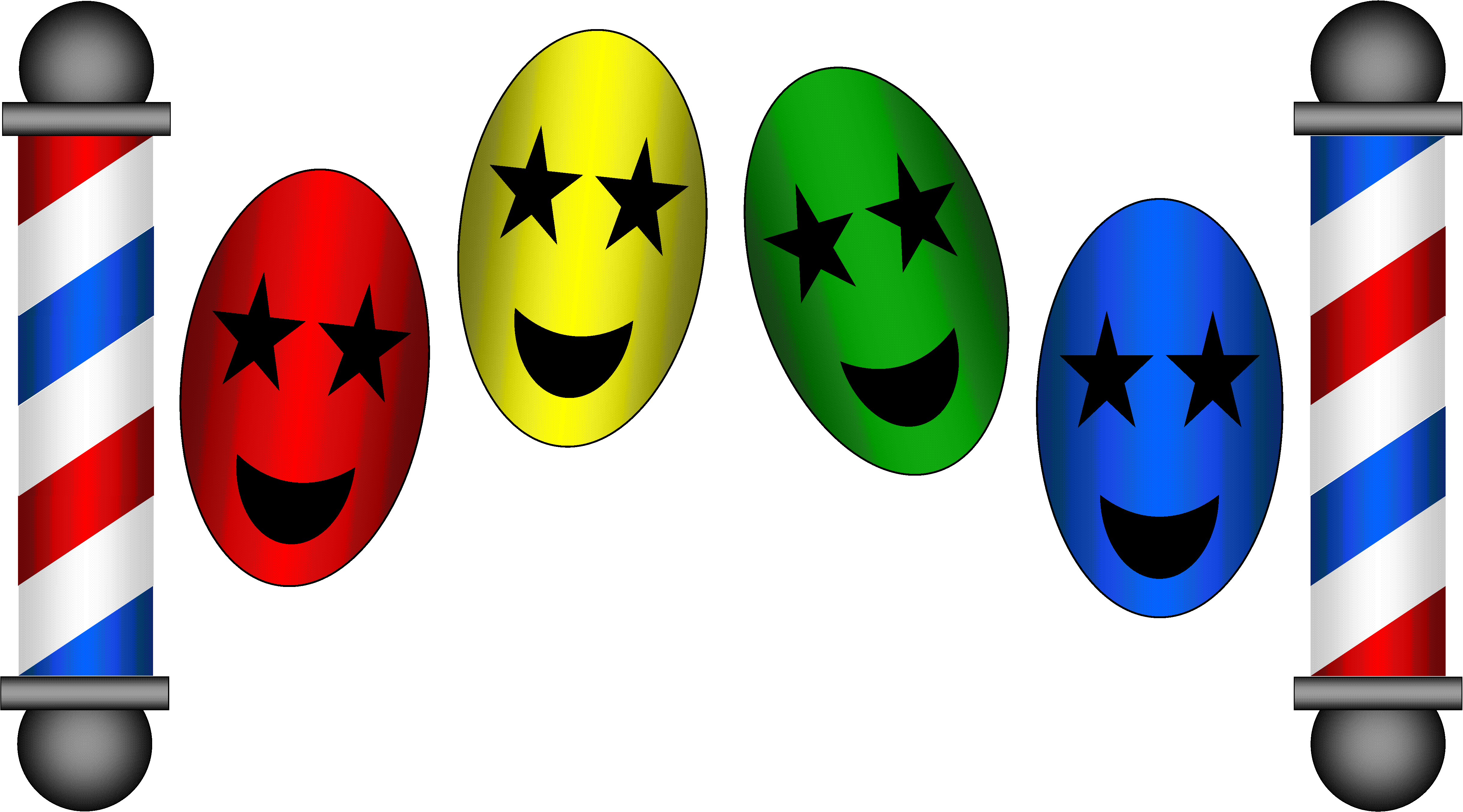 In Memory of John Ewart, 1932-2013
John assembled what has become the Music Men & Jen back in 1969. Known then as the Four K's or Kiwanis Quartet, they entertained the London area for a decade before Ewart moved to Mount Vernon, Ohio. There he fronted the Dixie Lads barbershop quartet throughout the 1980's until he moved to Dearborn County, Indiana.
Clockwise from top-left, John with the Four K's in 1969; with the Southern Gateway Chorus in Kansas City, 1989; with the reunited Music Men in 1998; with the Southern Gateway Chorus in New Orleans, 1992, winning the gold medal in International competition.
While in Hoosier country, he joined the Southern Gateway Chorus and was a member of the International gold medal-winning group of 1992. He returned to London and reassembled the Four K's in 1998 for a local production of The Music Man, which kick-started a new chapter for the group until his self-imposed departure in 2005 and gave the quartet a new name which continues today.