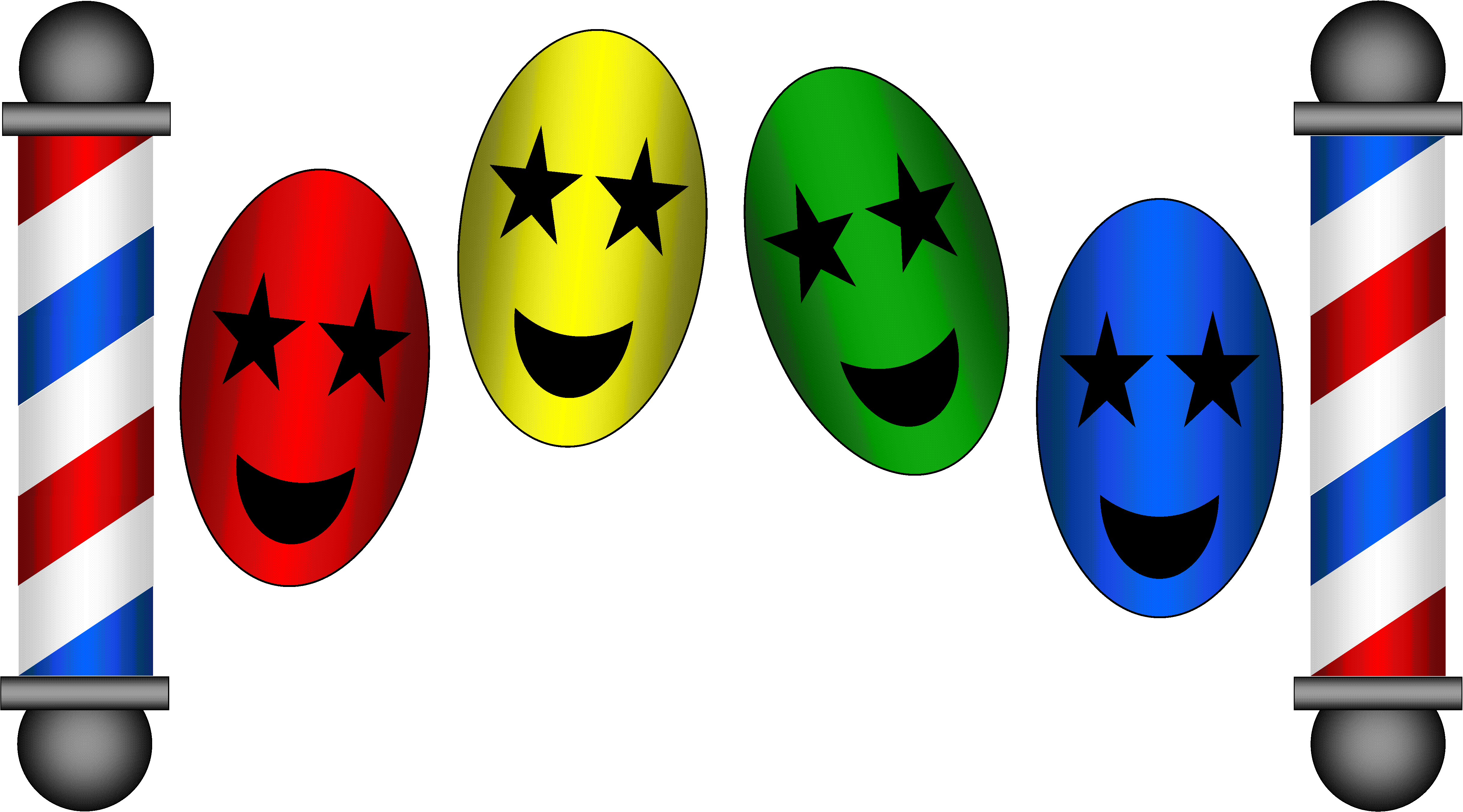 BARBERSHOP QUARTET
central OHIO, USA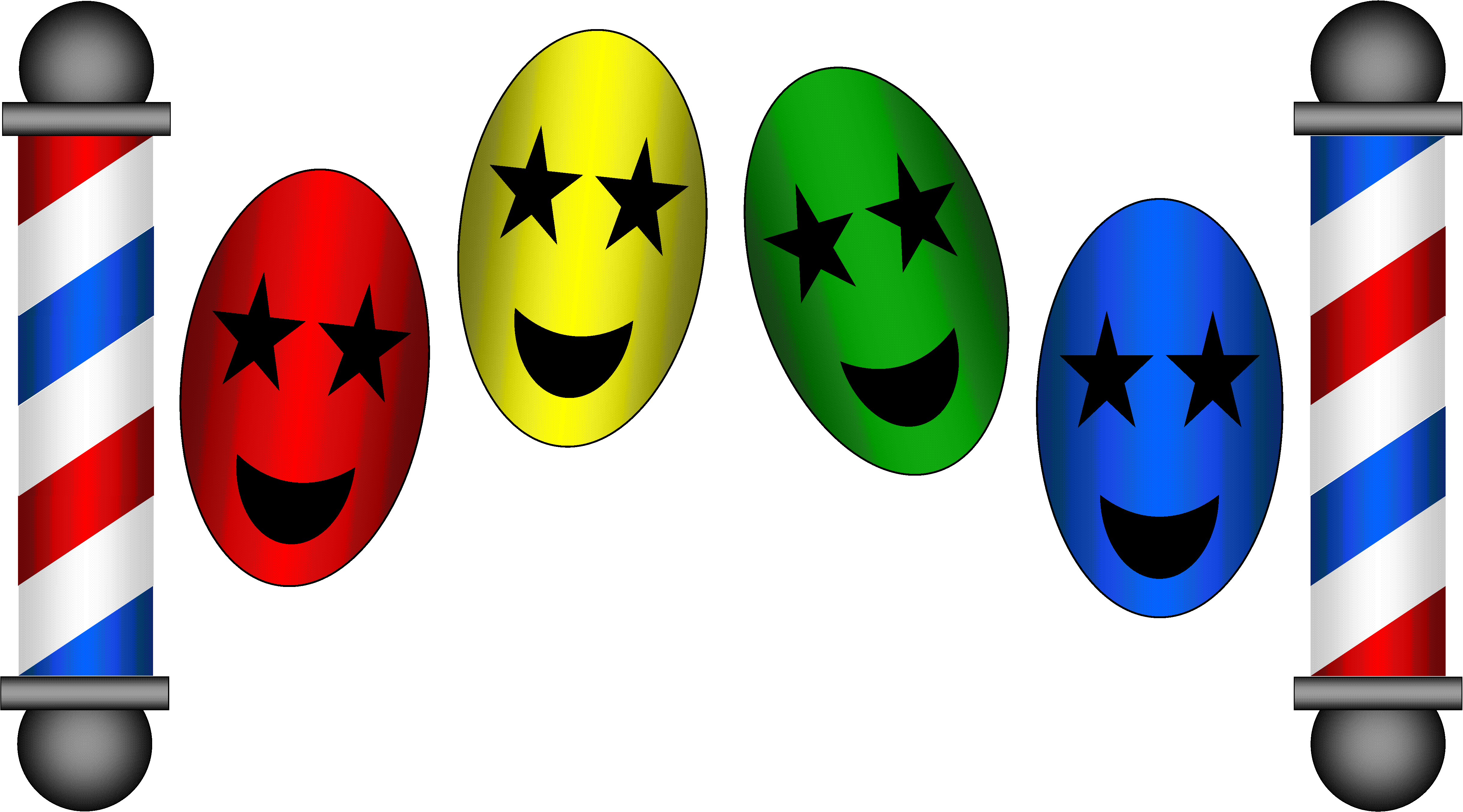 The hit of the party! We hired Music Men and Jen to perform at our Dad's birthday dinner. They were on time, on key and definitely on their game. Our dad was smiling and singing along (quietly) to every tune.
☆ ☆ ☆ ☆ ☆
These folks are fun! They sing well too! Hired them for my brother's surprise birthday party and they didn't disappoint. They were on time which was key to the surprise. All of us enjoyed them! We will recommend them for sure. Thanks for a wonderful experience.
☆ ☆ ☆ ☆ ☆
​
75th Birthday event in a private room in a restaurant. Including a couple of noisy grandchildren and late-arriving guests. They remained courteous throughout. Flexible beyond belief. All that after a 1 hour drive!
They provided so much more than just great singing. Amusing anecdotes with friendly banter. Even a custom Happy Birthday song. They're worth every penny and give 'em a great tip.
☆ ☆ ☆ ☆ ☆
​
The group was very accommodating to the families on our big river boat ride. This was the first time that many had seen or heard a barbershop quartet. They are a very professional group.
☆ ☆ ☆ ☆ ☆
​
My husband and I decided to go a little non-traditional with our favor for guests at our wedding. We had the (quartet) perform 6 songs for our guests as a surprise thank you. The guys in the group showed up on time, in appropriate attire and preformed phenomenally. We received so much amazing feedback from our guests; we would not have traded the experience of getting to hear these guys for anything!
☆ ☆ ☆ ☆ ☆
​
These guys really know how to entertain. My mother-in-law had just gone through some rough medical issues and needed cheering up. Not only did they lift her spirits and inspire her, but the crowd was thrilled and everyone went home that night feeling happy and celebrating life. If we could put their performance in a pill we could make billions!
☆ ☆ ☆ ☆ ☆
​
Communication was speedy and reliable, Price was well within normal expectations, Performance was spectacular. I would definitely hire them again.
☆ ☆ ☆ ☆ ☆
​
The guys were not only talented but very impressive. I plan to book them as often as I can for our social functions. Thank you all for your top notch service.
☆ ☆ ☆ ☆ ☆
​
(They) were awesome! They entertained the crowd! They were very polite and easy to work with. We will have them again. We are already planning on having them come again. Thank you Music Men!
☆ ☆ ☆ ☆ ☆
​
The (quartet) did a super job. They always responded quickly to any questions or request. My mother lives in Ohio, I live in Texas. I wanted to do something special for her birthday. I found them through a web search and could not have been more pleased. My Mom went on and on about how wonderful they were. I was very impressed with their talent and professionalism. I would highly recommend them.
☆ ☆ ☆ ☆ ☆

Our people really enjoyed (them). Their concert was certainly entertaining with a good variety of selections, and they themselves were personable and fun. We applaud them for the good night they gave us and would have them back sometime if the occasion calls for it.
☆ ☆ ☆ ☆ ☆